Sustainability at Nurture Nature Center
What is Sustainability?
Sustainability refers to the ability to continue to exist or function without depleting natural resources so that a balance, especially ecological, can be maintained.  When we overuse natural resources that are not renewable, such as using fossil fuels like oil instead of renewable energy sources like wind or solar, our way of life is not sustainable.  There are many elements that contribute to sustainability including peace, equality, and health, among others.
What are the Sustainable Development Goals?
The Sustainable Development Goals (SDGs) are 17 goals that are part of the 2030 Agenda for Sustainable Development developed by the United Nations Member States in 2015.  This Agenda seeks to achieve peace and prosperity for people and the planet and the goals work towards this vision, recognizing that poverty, equality, and education are necessary for the health of all people.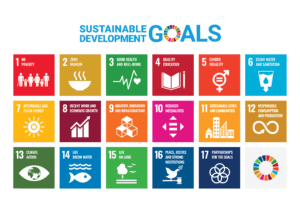 At NNC, there are many things we do related to sustainability.  Here are just a few related to the Sustainability Development Goals.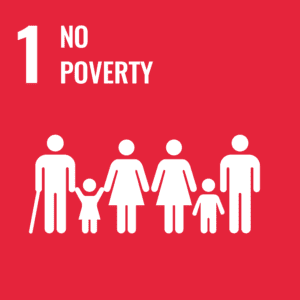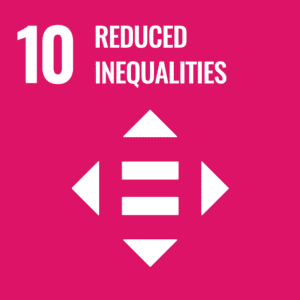 We offer free public programming (regular Open Houses are free and special public presentations are free).  We only charge minimal fees for school group programs (only $5/student) and often discount these for community groups that express the need.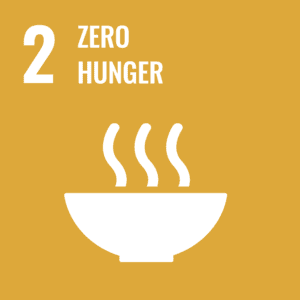 We collaborate with the Easton Hunger Coalition – a local community group that works on hunger initiatives such as connecting farmers to food pantries. NNC Executive Director serves on the Easton Hunger Coalition's board. NNC Art Director also collaborated with the Easton Hunger Coalition on a student art program that helped students create posters about hunger issues.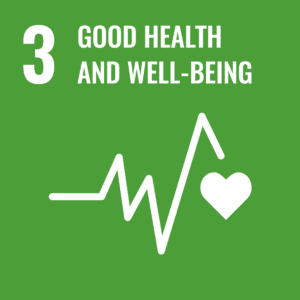 Nurture Nature Center is the parent of the regional Buy Fresh Buy Local – Greater Lehigh Valley (BFBL-GLV) chapter which promotes eating fresh, nutritious fruits and vegetables and purchasing local foods.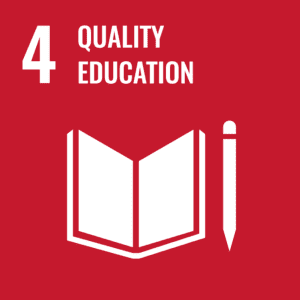 We provide free (public) and low-cost (school group) programming on a range of topics from astronomy to geology to weather to art to gardening for all ages and work directly with classes/college professors to me their educational/curriculum needs. We offer a Boy Scout Merit Badge Workshop on Sustainability, along with several other science programs for girl and boy scout groups.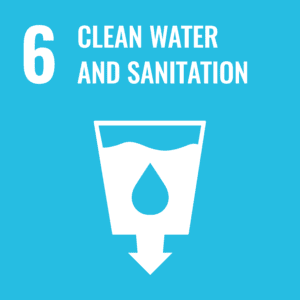 We partner with a local stream conservancy group (the Bushkill Stream Conservancy) to educate about the health of our local waterways.  We also work closely with the Watershed Coalition of the Lehigh Valley and Master Watershed Steward program (offered through Penn State Extension) to offer programs and workshops (rain barrels, stormwater management, etc).  
We helped develop and run the Watershed-Friendly Properties program with Penn State Master Watershed Stewards.  The program supports property owners in establishing watershed friendly properties. Owners fill out an application and if they qualify, get a sign to place on their property.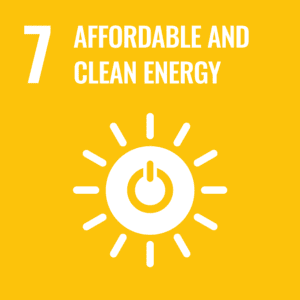 We have Science on a Sphere and hands-on programs related to energy and renewable energy sources.  We have done a number of lighting and other energy efficiency upgrades to our historic building and have explored solar panel options.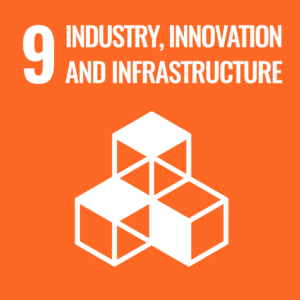 We educate about the need to consider the environment in land planning and development, especially river floodplains. When we opened, our museum renovated an existing building and helped to revitalize our downtown area.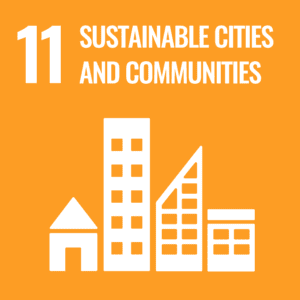 We developed a large curved mural, the Living Local Mural (created by Tom Maxfield NNC Resident Artist), that shows a variety of environmental issues in our area including a rural, suburban and urban scene.  We created a guidebook and worksheets to go with the mural.  A virtual tour of the mural featuring the artist Tom Maxfield and interviews with local experts is available here: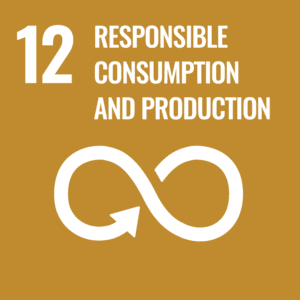 Our Urban Recycle Garden repurposes old containers to use as planters to grow fresh food for our local community.  We welcome the community to come and harvest fresh fruit and vegetables as needed at no cost, and became Pennsylvania's first official "Little Free Garden."
We recycle and use recyclable and earth friendly materials as much as possible.  For all school groups that have lunch at our center we educate them on recycling and composting and demonstrate what to do with their trash.  We have offered art workshops and Create and Learn events for kids about reusing materials and have educated on the harmful effects of plastic pollution.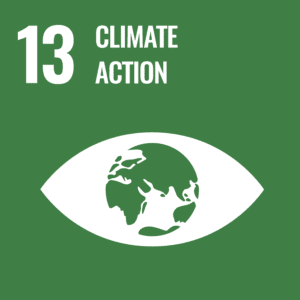 We have worked with the City of Easton on greenhouse gas inventories, emission reduction target setting and development of climate vulnerability assessment.  Two staff participate on a regional Climate Action Network.  We educate about climate change in our science and art programming.  We are currently working with the City of Bethlehem on developing its Climate Action Plan (specifically helping with community engagement efforts). 
We held a virtual Youth Climate Summit this summer that our CREATE high school ambassadors (part of a NOAA ELG funded grant project) helped us with planning.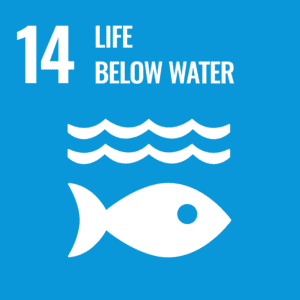 We have a Science on a Sphere program about corals and oceans and recently had a coral researcher present on her work with corals.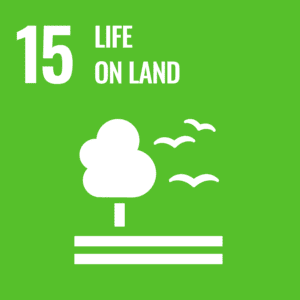 We work closely with the Karl Stirner Arts Trail – a local outdoor art walk along the Bushkill Creek, offering programming and resources.  We have created and installed art journaling benches in 3 waterside parks in our City to teach and provide resources for visitors to do nature journaling.  
We educate about earth systems and life on land.  In fact, our Science on a Sphere program "Habitats" is one of the most popular and our Art Director recently developed a creative art activity kit to go along with the educational program.
We also regularly host and promote Walk and Talks including a Bird Walk, Tree Walk, and Geology Walk.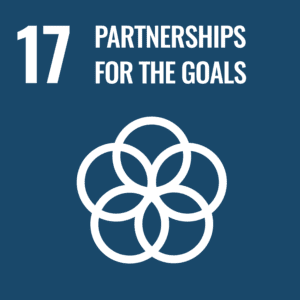 We have strong partnerships with many other organizations – national (such as NOAA, NWS, FEMA), state (PEMA), and local (universities, school districts, community organizations).