Create and Learn Arts Activities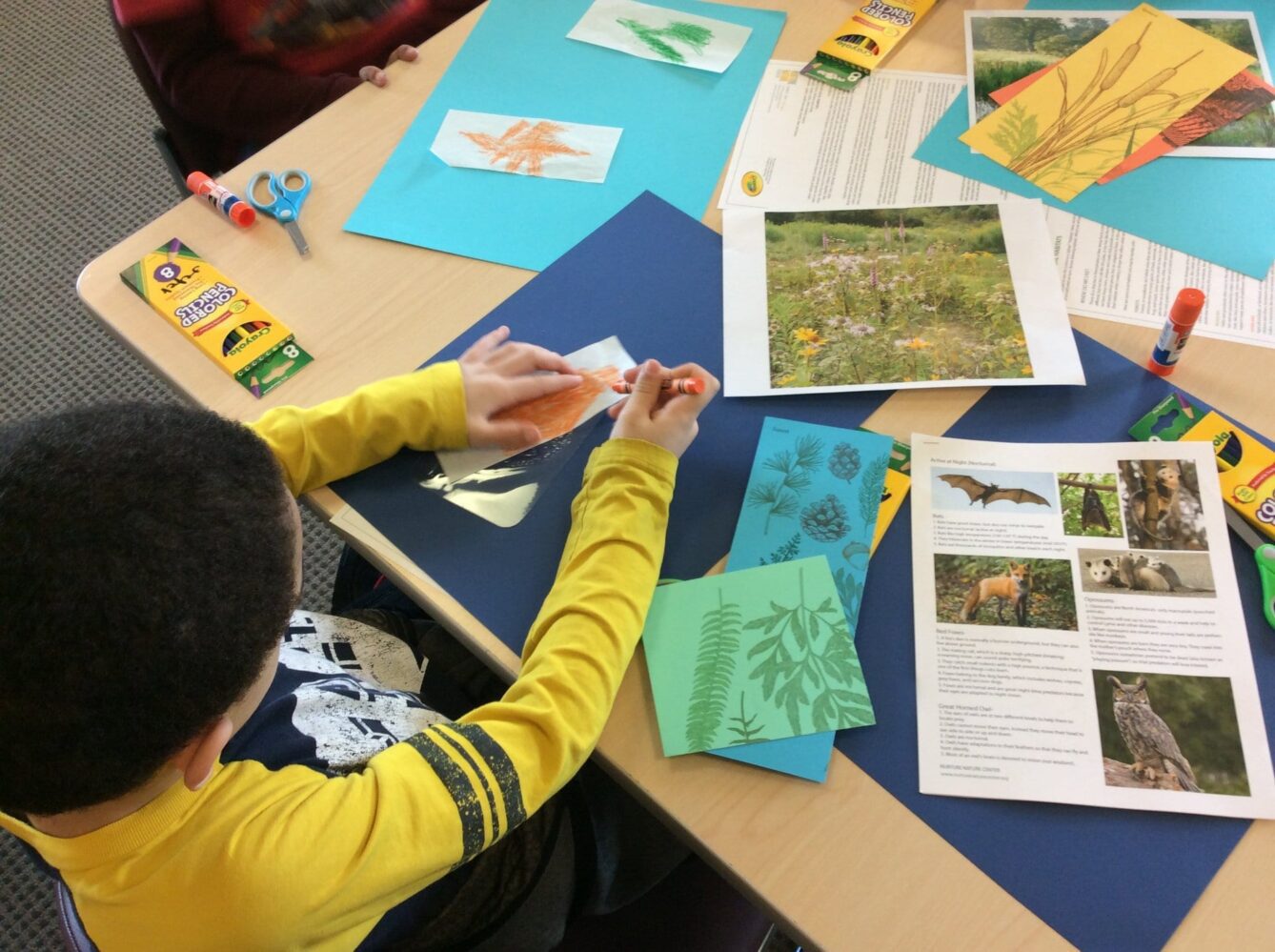 Through a Crayola Community Grant, NNC has developed and tested a "Create and Learn" series designed to accompany two of our popular Science on a Sphere® (SOS) programs. "Habitats" and "Finding Coral" creative activities are designed to use the power of visual arts to engage students across teaching disciplines. Each activity takes an hour to complete and can be requested with any class visit to see these SOS shows. See below for downloadable educator's resources from the project and a gallery of photographs from the project.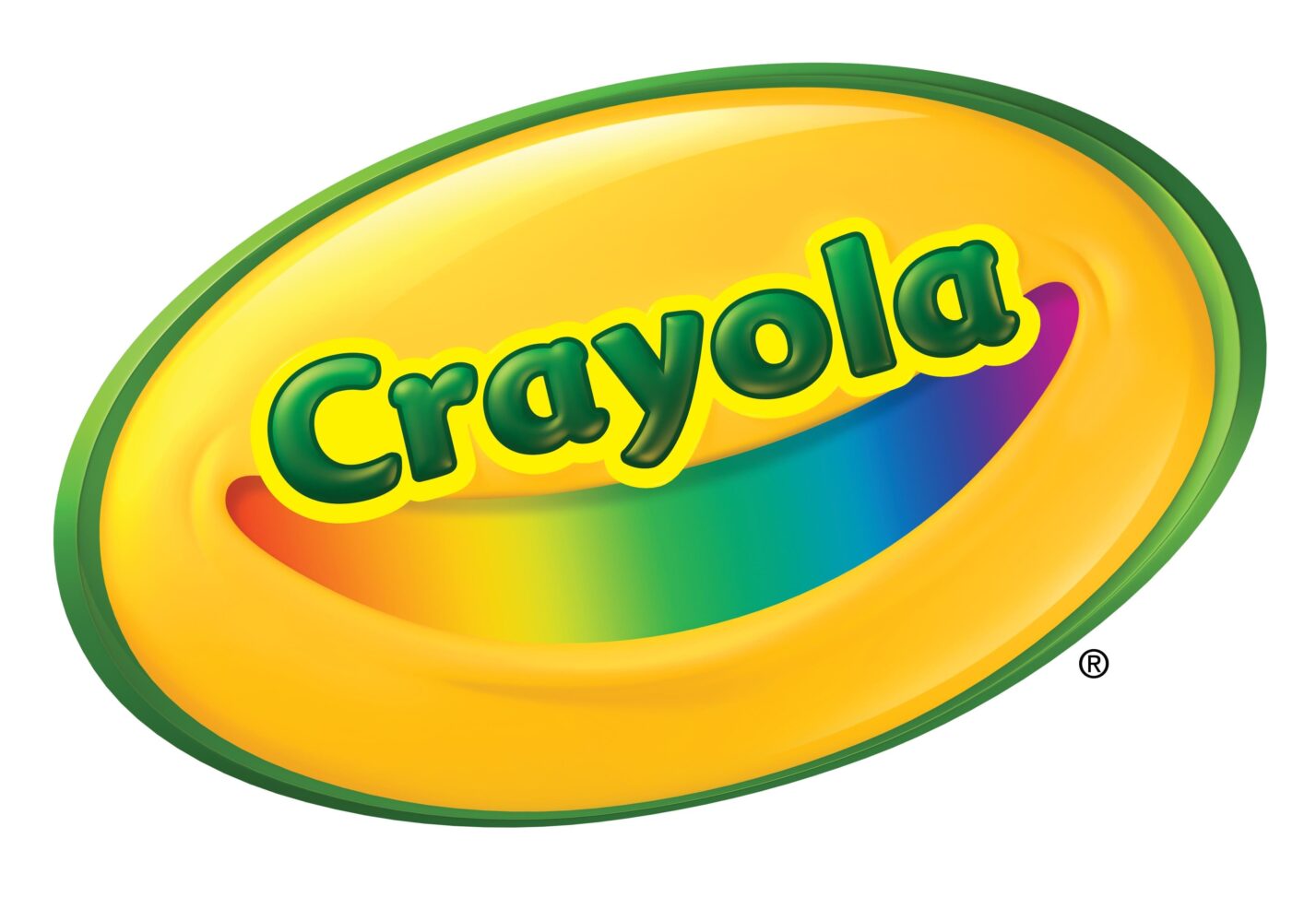 "Habitats" art activities take inspiration from botanical prints to celebrate the relationships animals have with the habitats that sustain them. "Finding Coral" uses watercolor techniques to explore shapes, patterns and colors found in corals throughout our oceans.
"This was a perfect blend of learning and creativity," remarked one educator who recently brought a group of scouts for a Habitats sphere show and accompanying activity.
Download Educational Materials here:
Habitats Create and Learn Activity
Other Resources