Perspectives: Art on Environment
Perspectives is a project of the Nurture Nature Center designed to harness the power of art to explore important environmental issues, promote awareness and understanding, and inspire action. Artists, scientists, researchers and community members work collaboratively, exchanging experiences and ideas and strengthening personal, professional and community ties. The project results in expressive, science-informed art and provides participants new ways of seeing and relating to the world.
Now entering its sixth year, Perspectives varies in form and content annually to offer a range of opportunities and experiences to participants. Each year consists of workshops, artists' talks, science presentations, open studios, open mic nights and exhibits. This project offers possibilities for growth for all participants. No prior art experience necessary. If you are interested in participating, please contact NNC Art Director Keri Maxfield at kmaxfield@nurturenature.org.
PERSPECTIVES: ART ON ENVIRONMENT 5 — Literary Performances
"In Praise of Knowing" —  Cleveland Wall (Music performed by Michael Wall)
"Cloud Wish – Six Ways to Look at a Cloud" — Karen Maurer (Music performed by Andrei Maurer)
"What Would I Grieve?" — Elynn Alexander
"Dark Skies" — John Cosgrove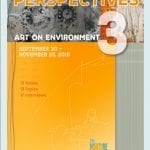 2016 Perspectives Guidebook here.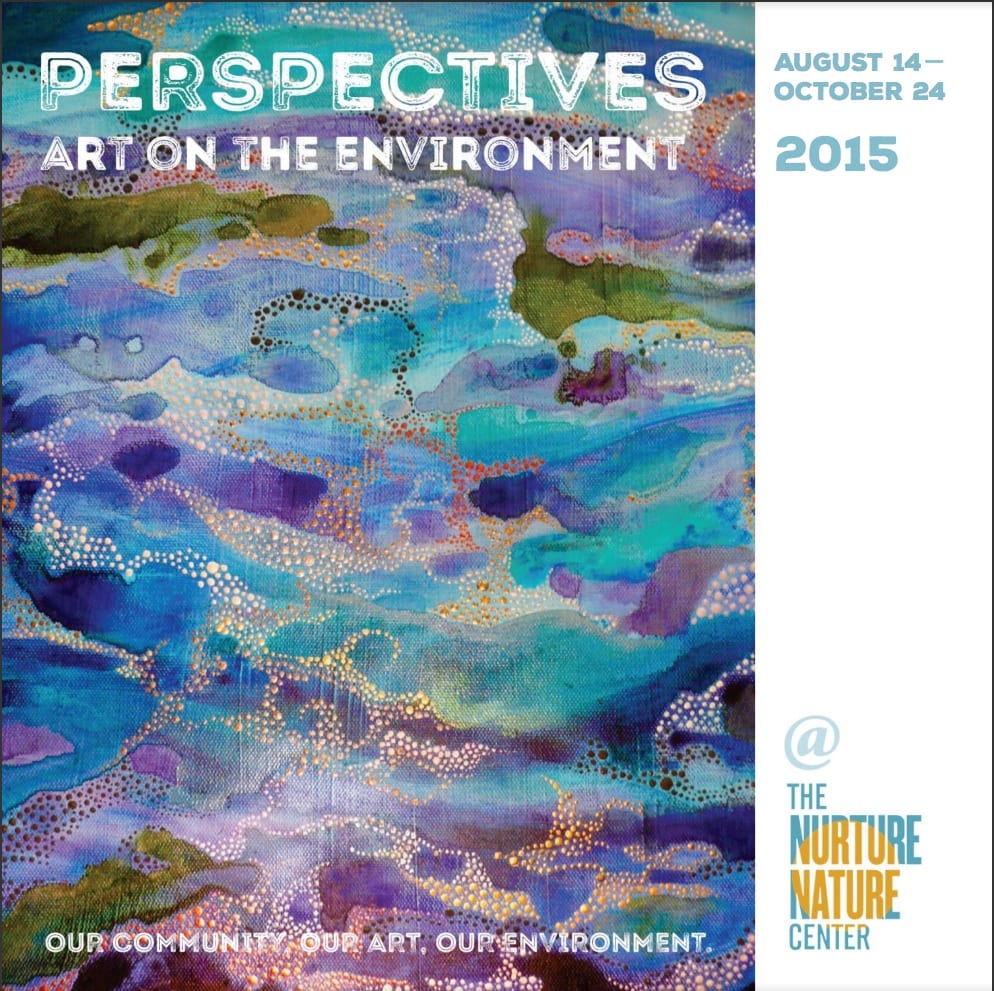 2015 Perspectives Guidebook here.