With the closing of our facility to the public in March 2020 due to the COVID-19 pandemic, Nurture Nature Center staff had to shift not only how we deliver our educational programs, but also our thinking about the kinds of information and programming that communities need locally and globally. With quick-thinking and many adjustments, the staff created a brand new range of virtual art, science and dialogue programming that reached an audience of 4,000 people, including new audiences we would never have reached with in-person programming. As the unpredictable and challenging year that was 2020 comes to a close, we took some time to reflect on all that our staff and community partners were still able to accomplish. Below is a list of some of our highlights from this year.
Science Programming and Education
Community and Resilience
Art Programs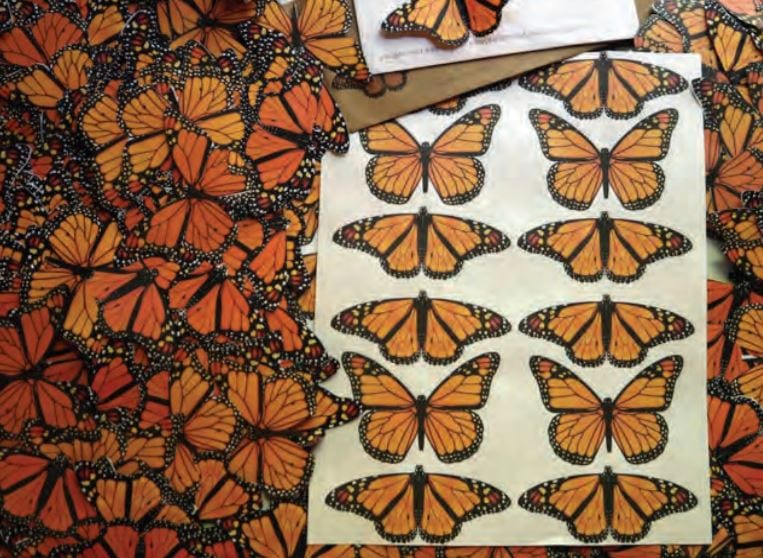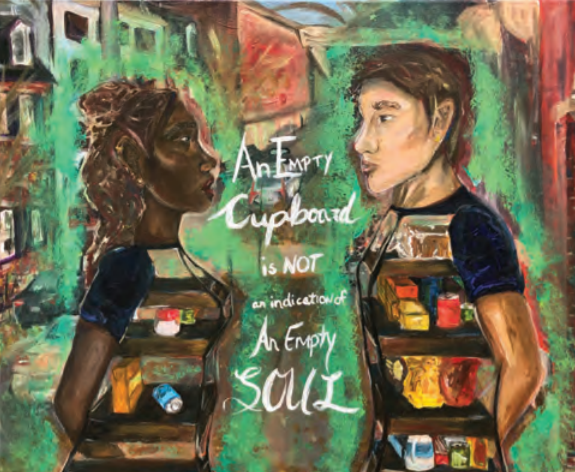 Left: Monarch butterfly cutouts returned from community members in spring 2020. Right: Student art from 20/20 Vision: Eyes on Hunger
Other Accomplishments
All of us at NNC are very grateful to have been able to continue this work in the past year, and look forward to what is to come. Thanks to all of our partners, funders, and anyone who has taken part in any of our programming. We wish you all a very happy and healthy new year!