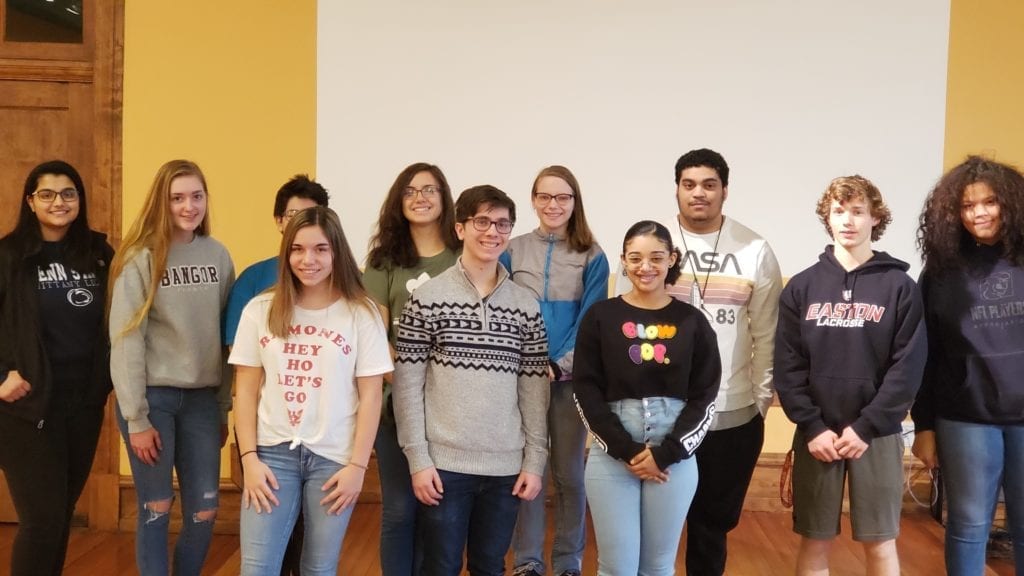 We are now in year 2 of CREATE Resilience, a NOAA-funded project designed to increase knowledge of weather and climate science, the risks from local hazards, and strategies for hazard mitigation, while storytelling and co-creating a vision for community resilience. As part of year 2, in October, we welcomed a new cohort of 14 students (including 2 returning from last year) who will serve as CREATE Youth Ambassadors for this year. The ambassadors will research their community's priority hazards and engage with local residents, decision-makers, regional hazard experts and national climate and weather professionals to identify mitigation strategies that can be implemented to help prepare for and respond to hazards.
Learn a little about our CREATE Youth Ambassadors team and what they are excited to achieve through the CREATE Resilience project.
Abigail Duyssen, Freshman, Bangor Area High School
"I am interested in these topics because I think they are very important, and we need to spread awareness about them, especially with climate change. Through helping with these causes, I also hope to become closer with my community."
Ash Edwards, Senior, Bangor Area High School
"With recent weather changes, I think it is important to inform the community on how to protect themselves from these threats. Any person should be aware of natural disasters and how to improve their surroundings to prepare for anything."
Samantha Gurski, Freshman, Bangor Area High School
"Thinking about how I would feel if I were in a situation like flooding, extreme temperatures, or other environmental hazards, it would make me scared and helpless. I would like to learn ways that we could help prevent or prepare for events like this in the future."
Sarah Knitter, Sophomore, Bangor Area High School
"I applied to this program because I enjoy learning about the environment and different environmental hazards. I hope to work toward a better understanding of environmental hazards and how to help communities with them."
Calais Lovett, Freshman, Bangor Area High School
"I started to become interested in Meteorology when I was 5. As well as having a love for meteorology, I absolutely love volunteering in my community. I hope to learn how I can better the community and help its citizens in a positive way so later in life I can take action on worldwide concerns and problems and make a difference."
Harper Steele, Sophomore, Bangor Area High School
"I am very interested in environmental issues, in and out of school, and working with my community to make it a better place. I hope to learn more about some of these issues in my community and how to solve them."
Owen Fairchild, Senior CREATE Ambassador, Junior, Easton Area High School
"I hope we can allow people to become more knowledgeable about how natural disasters affect our area, how to prepare, and how to respond."
Jamielee Hidalgo Lara, Junior, Easton Area High School
"I think it is a necessity for our community to develop a resilience to these hazards, so we have no unnecessary lives lost. I may not be one of the most prominent members in the community, but I care a lot about it. This will be my opportunity to prove how much I care."
Elijah Horn, Junior, Easton Area High School
"I have an interest in building resilience to hazards because oftentimes, when events like these do happen, it impacts the most vulnerable people in our community the harshest. Being able to not only work with my community and peer group, but also being able to make a difference in my community is an opportunity that I am grateful to participate in."
Denise Kaur, Junior, Easton Area High School
"My interest in the environment started as I started to learn about global warming in school. I am now very conscious about our environment. This program gives me the chance to help our community even further. I hope to gain experience by working with people all across our community."
Jaden Pound, Senior CREATE Ambassador, Junior, Easton Area High School
"I was able to be part of the program last year and quite enjoyed learning about weather hazards in our area. I hope to find better ways to mitigate hazards in our area that don't harm our environment."
Alicia Simmons, Junior, Easton Area High School
"I couldn't think of a better way of expanding and sharing my knowledge about the environment and participating in my community. I am eager about the possibility of learning more about the environmental hazards we as a community face and how we can collectively determine a solution."
Sofia Vinci, Junior, Easton Area High School
"I believe that now is the time to get involved. Community-building and communication is a crucial part of changing how we look at our environment and understand its present and future conditions, as well as how we can impact policy to create a positive impact on the climate and the world we live in together."
Genesis Maldonado, Senior, Wilson Area High School
"I understand how expensive and heart breaking some of these [hazard] experiences can be for families. Through this experience I hope to gain a deeper insight on how to fix these problems such as flooding and find a way to get the education and importance of caring for our planet out there to many other people."
These bright and energetic students are currently working on a set of informational cards about hazard-specific mitigation strategies that will be popping up in your community early this spring!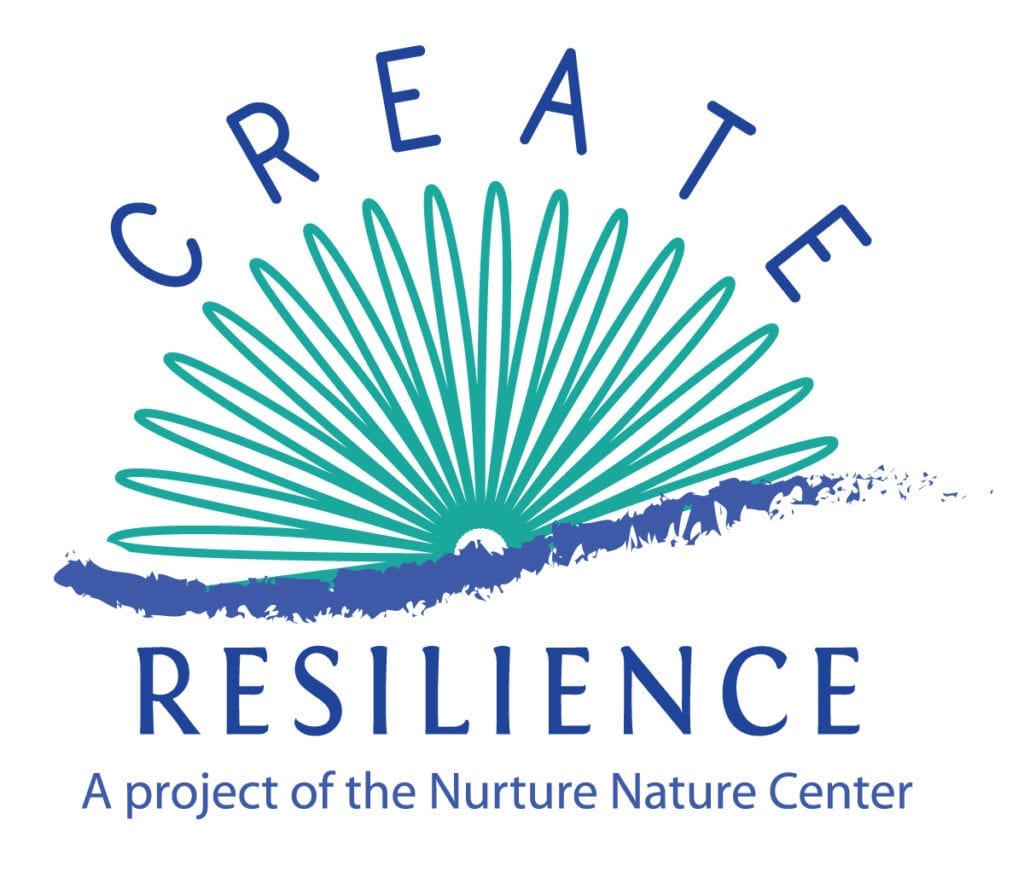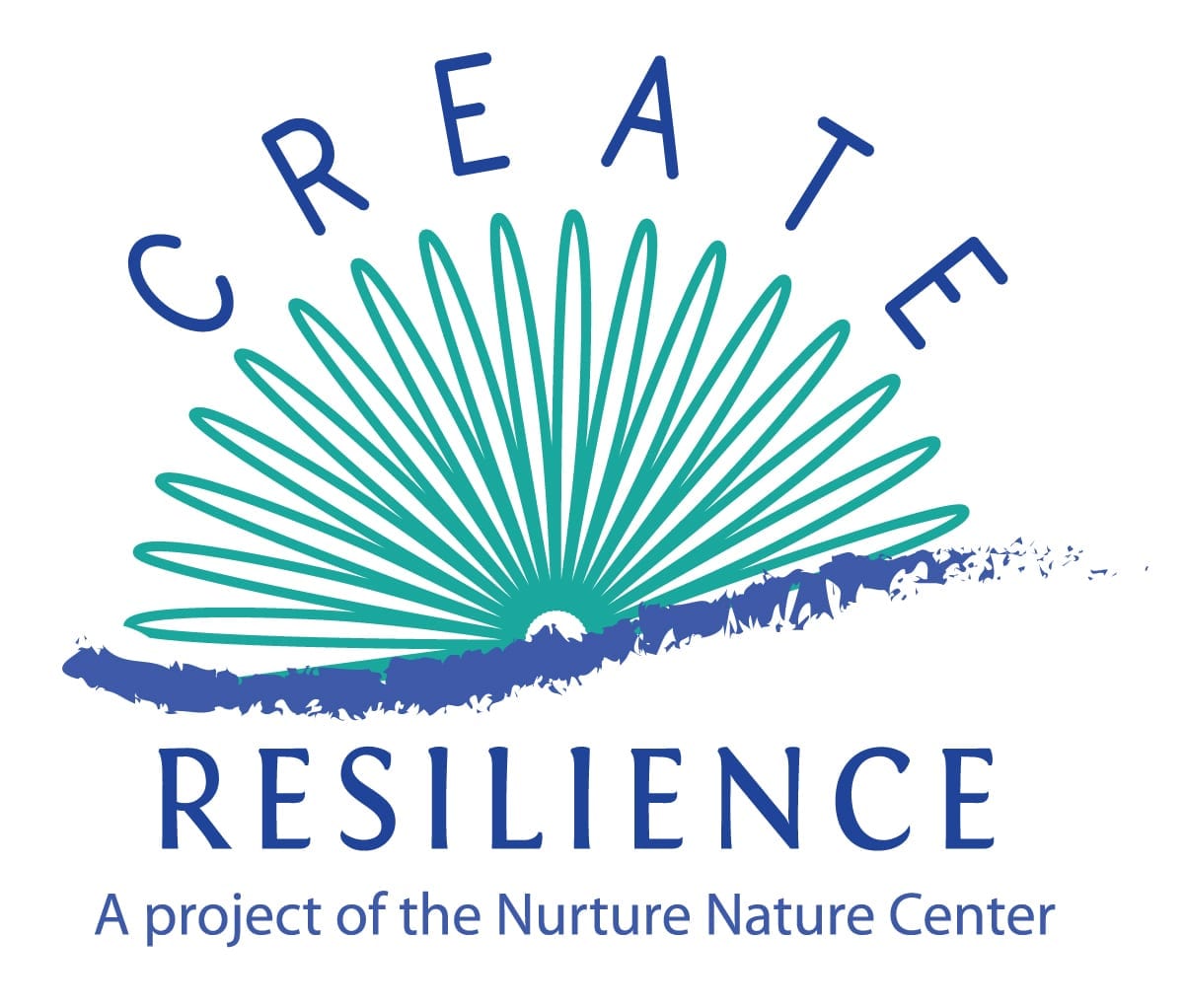 Learn more about the CREATE Resilience project here.