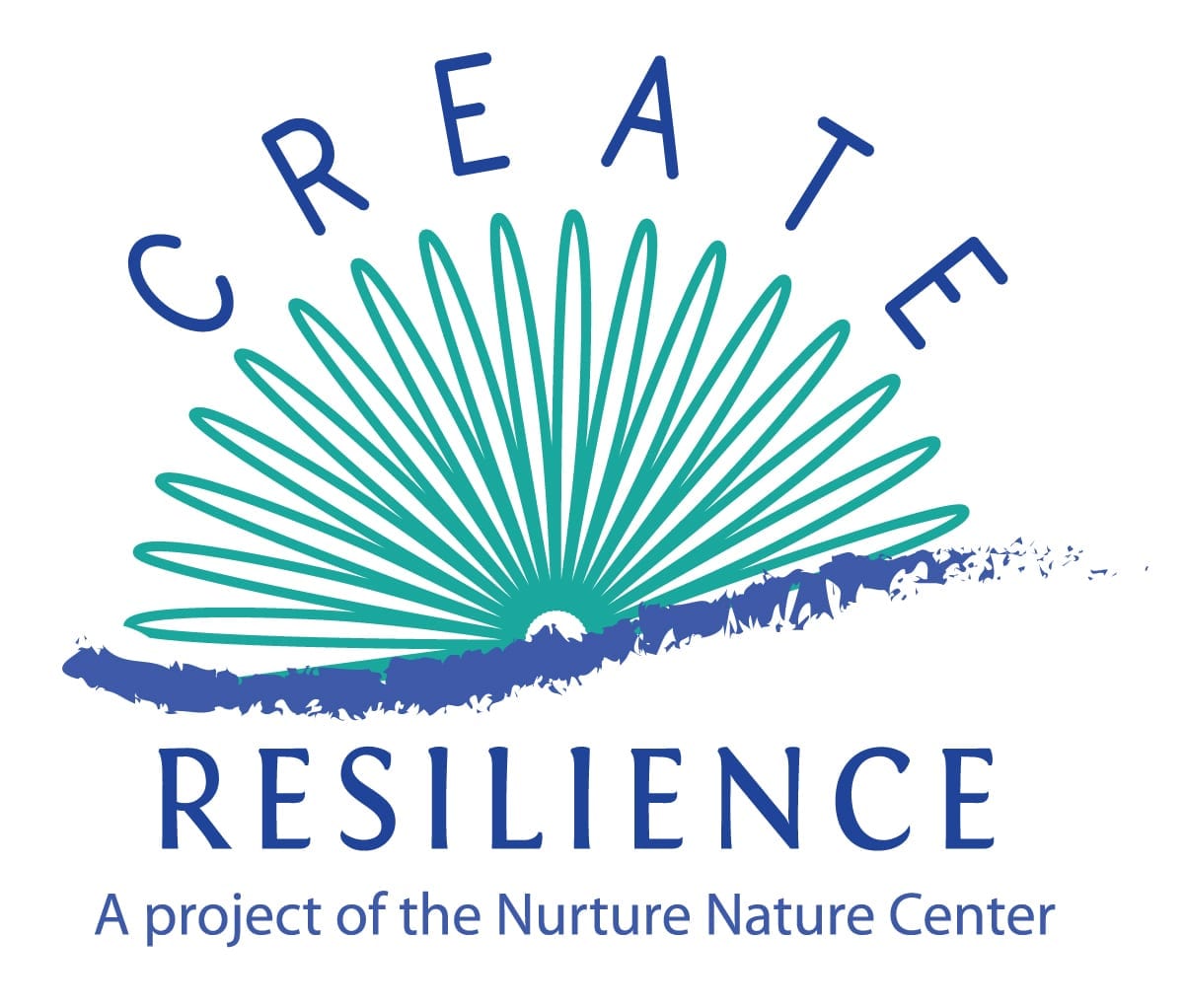 Community Resilience through Education, Art, Technology and Engagement
CREATE Resilience is a multi-disciplinary collaboration led by Nurture Nature Center to engage youth and community to increase knowledge of weather and climate science, the risks from local hazards, and strategies for hazard mitigation, while storytelling and co-creating a vision for community resilience. The project is funded through National Oceanic and Atmospheric Administration's Environmental Literacy Grant program. CREATE Resilience will share the findings of the Lehigh Valley's newly updated regional hazard mitigation plan to residents of Easton, Wilson and Bangor and surrounding neighborhoods, and use the momentum of the planning process to drive community-wide engagement in hazards education and mitigation activities.
The project, which runs from January 2019 to September 2022, has components for education and action for high school students, and community adults and families. To engage high school students, the project will build teams of CREATE Resilience Youth Ambassadors (more here) in Easton, Wilson and Bangor Area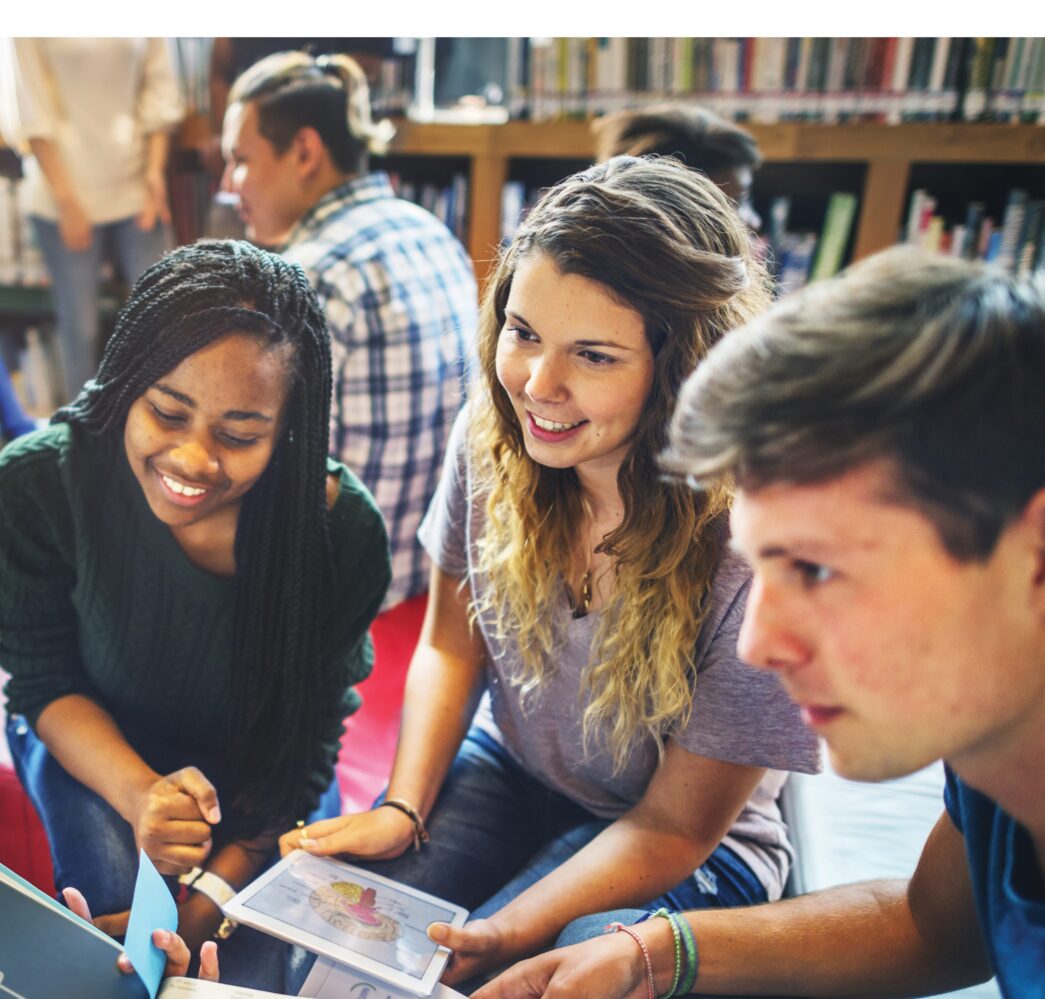 School Districts. These teams of high school students will engage with residents to document and exhibit the history of local hazards and help lead community-based education events focused on learning strategies for household preparedness and hazard mitigation. Residents and families will participate in community education events, including discussion forums, expert presentations, arts-based activities and mapping workshops, community resiliency tours, and hands-on household preparedness events and will help inform a community vision of resilience. Artists will create murals for each community representing the community's vision of resilience, and community guidebooks will be developed to inform about local hazards and strategies for mitigation.
Nurture Nature Center is excited to work with community leaders, students and residents to learn, grow, and develop a community vision of resilience. We welcome all to attend our free, public events in your community and are eager to hear your thoughts and stories about your local community and the natural hazards you may face.
Please check this page periodically for updates on upcoming meetings and events or sign up for our email list HERE to be informed about relevant programs and happenings associated with the project.
CREATE Photo Album:
CREATE Resiliency Tour: take a virtual resiliency tour highlighting how a variety of people and organizations have implemented mitigation strategies to address local hazards. Scroll down through the images to visit each site.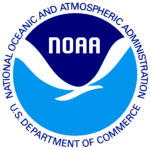 This web page was prepared by the to Nurture Nature Center, Inc. under award NA18SEC0080005 from the Environmental Literacy Program of the National Oceanic and Atmospheric Administration (NOAA), U.S. Department of Commerce. The statements, findings, conclusions, and recommendations are those of the author(s) and do not necessarily reflect the views of NOAA or the U.S. Department of Commerce.