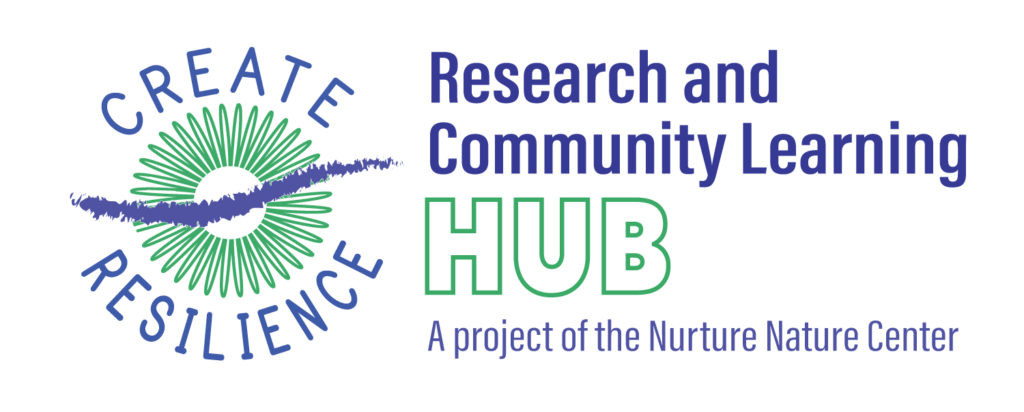 The CREATE Resilience Research and Community Learning Hub builds upon momentum around the recent CREATE Resilience project (more here) and is a project whose goal is to foster communities that are "ready, responsive, and resilient", important characteristics for healthy communities that are empowered and able to protect their people, especially those most vulnerable, in the face of changing climate impacts and environmental hazards. The CREATE Hub will provide the knowledge, resources, and connections so that communities can make informed decisions about the challenges they face and turn those challenges into opportunities to improve their local environment and their ability to adapt and prepare. Specifically, the Hub will connect communities to experts and resources that will allow them to create personalized, effective plans related to resiliency, vulnerability, and adaptation, while providing templates that enable communities to strategize about, map, and understand their assets and how to engage those assets to prepare for the challenges and opportunities ahead.
Municipal Resilience Planning Partnership Program (click here)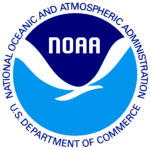 This web page was prepared by the to Nurture Nature Center, Inc. under award
NA22SEC4690012​
from the Environmental Literacy Program of the National Oceanic and Atmospheric Administration (NOAA), U.S. Department of Commerce. The statements, findings, conclusions, and recommendations are those of the author(s) and do not necessarily reflect the views of NOAA or the U.S. Department of Commerce.